PATEL G Tech LLp (formerly known as Patel Information Technology Services) was formed in 2005. Content management IT enabled service provider company with a decade of experience in the field of Electronic Publishing and Document digitization, the focus has always been on offering the quality services to the customers through the global delivery model and building a brand that people can trust.
It is also one of the only growing Digital Content Solution providers in Eastern India, with a robust portfolio of services and a rapidly growing list of global clients for more than a decade.
If you're looking for value-added, customized yet cost-effective publishing or premium database creation, newspaper archiving, and content transformation to any format, we're your perfect choice. With expertise in document digitization and content conversion services, we're known for our reliable, sustainable, and future-ready e-publishing solutions and services.
If you're looking for a different vendor, one who acts as a true partner and lets your goals guide their work, then Patel G Tech is the partner for you.  Our value-added, customized, and cost-effective content creation, transformation, preservation, and distribution services will be customized to deliver exactly the results that you're looking for. Whether you're looking for a partner that can help you solve a problem today or one to help enable your future as a content-centric organization, Patel G Tech is the partner for you.
Connect us for all your conversion & Archival needs or for any cross-platform support. With a team of qualified and expert workforce, modernized tools, and knowledge base, we are ever-expanding our portfolio to meet the growing needs of our clients.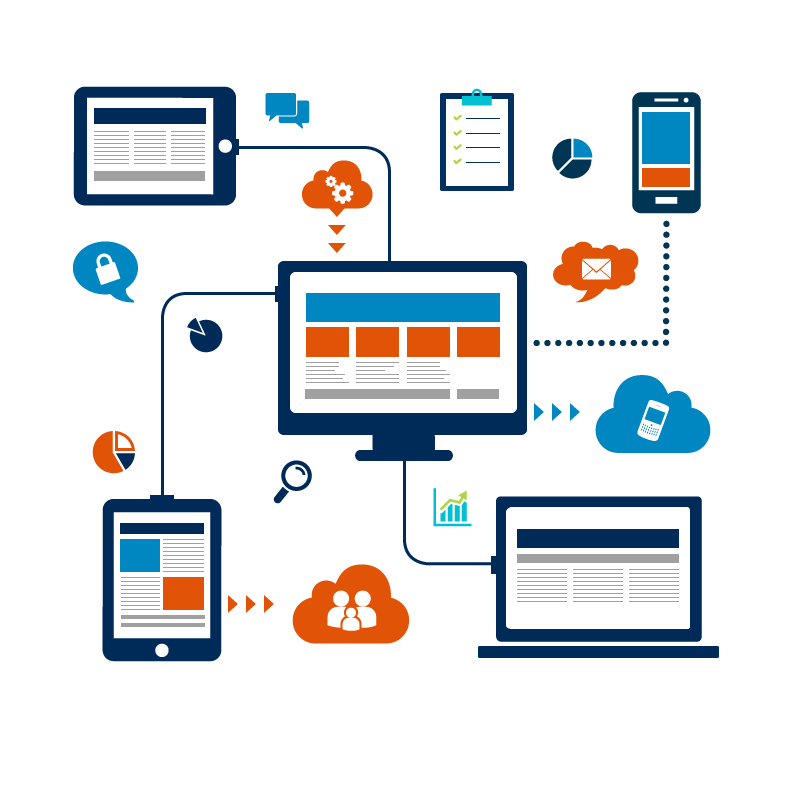 MISSION
Our mission is to become a Best-in-Class Innovative company in providing an optimum solutions.
VISION
To become an Innovative, Dynamic, and Knowledgeable company to provide best of class services to our clients by delivery on time and within budget each time, every time.
About The Group (PATEL's):
Founded in 1981 worth multi-million dollar today, it's a well known brand in India known for its integrity. We have kept our business charter simple and short -- with a history of decades in various fields, we have proven to be a stable and reliable partner in any domain. Consistency in quality, leveraging advanced technology is what we strive for.
PATEL FLEET the brand (The LOGISTICS Group known as PATELS's) is known for its reliability and value offered to its customers, Pioneer and one of the privately held largest Logistics supply chain organization for Garment industry. On a PAN India basis, the group is operating with more than 10 companies under its banner. Not only this, but the group also operates & owned 50+ offices across the Nation with other small units to connect smaller towns.
We operate 24/7 Express door-to-door & Warehousing services across the Nation, handling more than 300000+ Tons of Multi-Model way for transportation of goods across Pan India.
The Group has diversified business into various sectors like ITES, Movie Production House, Commercial & Residential Construction, and Retail & Wholesale Garment sector as well.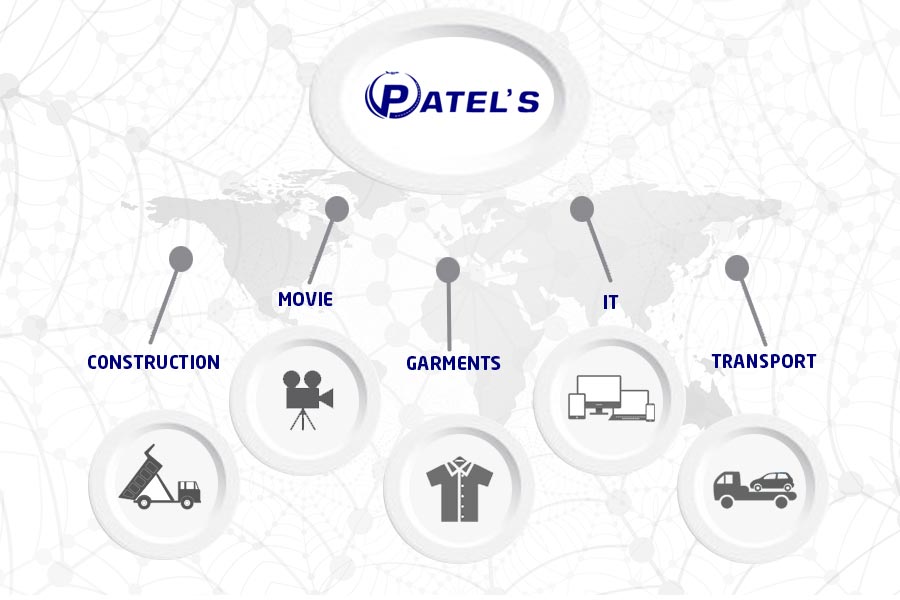 TECHNOLOGY INTEGRATION
We adapt to use of appropriate technology tools and experienced workforce to process and manage raw data formats into necessary digital formats. Not only does this ensures accuracy of data, but also saves time and reduces costs for our clients.
QUALITY ASSURANCE
Our quality assessment teams indulge in creating exclusive checklists at each stage of data processing or conversion depending on the projects to ensure that the final output meets the maximum quality defined in our service level agreements with clients.
PREMIUM VALUE
Our ability and flexibility to deliver quality output under short turn-around times, complete transparency in status reporting, use of technology and skilled resources to ensure quality builds a trust relationship with our clients.